Zūm puts all the pieces together to solve your payment puzzle.
Powering smarter and faster money movement
Zūm's all-in-one payments gateway empowers businesses to pick and choose their optimal payment method mix to meet their ideal workflow through a powerful API layer or payment portal.
Available payment services include EFT, Visa Direct, Interac and credit card. Also, access streamlined onboarding, enhanced KYC and simplified reconciliation.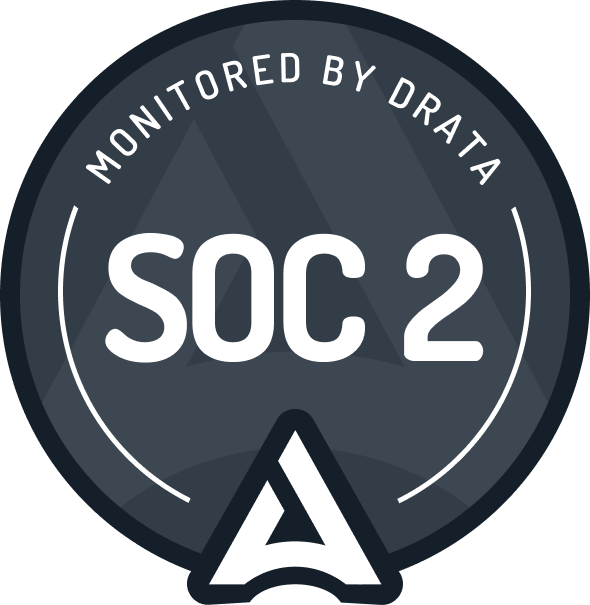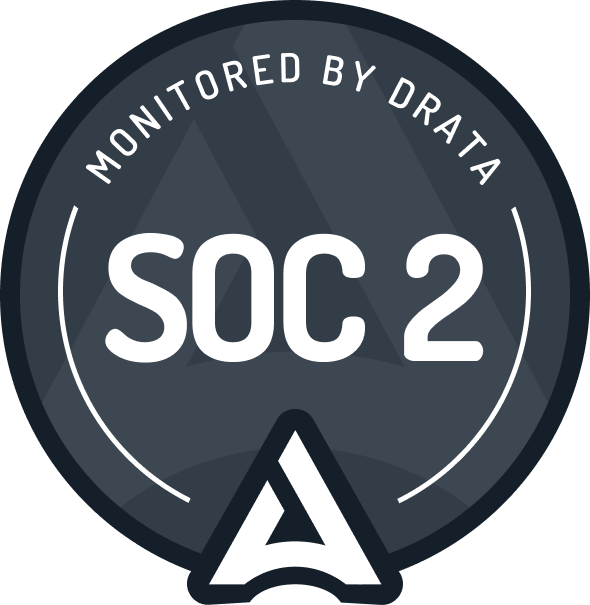 Caution payment are faster
than they may appear
Why Zūm
A fast and intelligent payments leader
We put all the pieces together to solve your payment needs using our single API or payment portal.
EFT/ACH

Connect your business to all financial institutions to push and pull funds through batch files using our single API or payment portal.
Visa Direct

Send and receive money from almost any Visa card in real-time. Also, Zūm has layered additional security features to provide the most advanced Visa Direct payment solution in the market.
Interac

Push and pull funds at scale, to and from a bank account, in real-time with higher funding limits.
Merchant Services

With Canada's only four rail payment gateway you can access seamless credit card processing to ensure your business never misses a payment.
Digital Onboarding

Let users connect their financial accounts removing the friction of paper void cheques and returned payments. Get access to banking information to make better decisions with confidence.
Companies riding our rails
Our customers love what we do!
With Zūm Rails we are able to offer faster payments and provide instant accounting reconciliation to our clients. Zūm's reseller portal provides us the ability to onboard and fully manage new clients in minutes. The team at Zūm Rails has been great to deal with and we look forward to strengthening our partnership with them over time. By partnering with Zūm Rails we have been able to differentiate ourselves in a competitive market.

Joseph Fooks, CEO, Mortgage Automator
Zūm Rails has not only significantly improved the speed of our payments but has been a great partner in helping empower our software. Zūm has removed the friction we previously experienced with payments - from onboarding, movement of funds and reconciliation.

Joe Fakrhri, CEO, Axiom
Our Products
Being first matters in payments
Access multiple real-time payment solutions and other payment tools to beat your competition and provide the best customer experience.
Developers
Power your business with industry leading payments technology.
Access a full range of payment methods and tools available through our easy-to-use API so your business can automate manual processes and optimize payment flows.
Developer-friendly API

Quickly develop a secure payment experience with our easy to integrate API.
Human Touch

Dedicated integration specialist will assist you along the way.
Documentation

Comprehensive & well documented to assist you through any technical portal.
Security

We are PCI compliant, using our solution you don't have to worry about storing sensitive information. Read more
Frictionless payments to deliver a remarkable customer experience.
Quickly onboard customers so they can embrace your service and pay for it in different ways. Zūm Rails powers your digital payments, so you can deliver customers a great experience.
--

Manage your entire business workflow and streamline all payment operations through the Zūm Rails Partner Portal.

--

Customize a hierarchy of user permissions for your customers and their customers to meet your business requirements.

--

Onboard new customers digitally and tailor the onboarding experience. Use a customer's banking details via onboarding and data aggregation to enhance risk underwriting.

--

Use banking details that customers provide through onboarding and data aggregation to enhance your risk underwriting.

--

Create transactions and QR code generated payments, and get real-time status on any transaction.
See how Zūm solves your payment puzzle
About
Zūm's all-in-one payments gateway empowers businesses to pick and choose their optimal payment method mix to meet their ideal workflow through a powerful API layer or payment portal that offers the most elegant user experience in the market.
Our Mission
Sending and receiving payments is the life-blood of any fast-growing business. But payment processing is full of friction and pain points that can impede the growth of your business. Zūm is designed from the ground up to make managing payments better, faster, and less expensive. Anyone can provide a payment service. No one can manage payments as efficiently as Zum.
Our Vision
Zūm delivers payment management solutions that eliminate friction, optimize efficiency, and give you a competitive advantage in the market place.
Extra, extra read all about it!
See what's going on in the fintech world.
Request a demo
Let's get you started!