Discover the latest news and announcements on Zūm Rails, all in one place! Find media resources, articles, podcast, partnership details and so much more!
For all media requests or inquiries, please reach out to our team!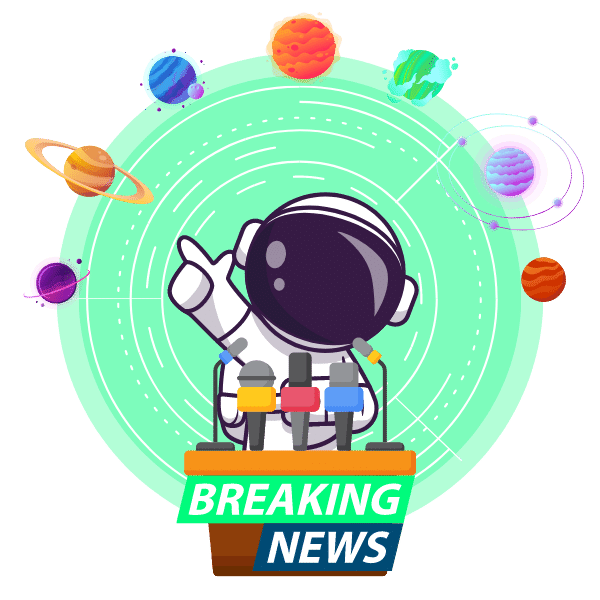 Boilerplate
Merging open banking and instant payments, Zūm Rails all-in-one payments gateway allows users to seamlessly utilize the payment rails that best fit their needs in the fastest, safest and most efficient way possible. Zūm Rails supports the entire payments journey, from the customer onboarding process to providing advanced data aggregation and KYC tools, moving funds in real-time with an emphasis on fraud prevention and account validation, as well as managing payment operations and simplifying the reconciliation process – all from a single API.
Learn more at zumrails.com