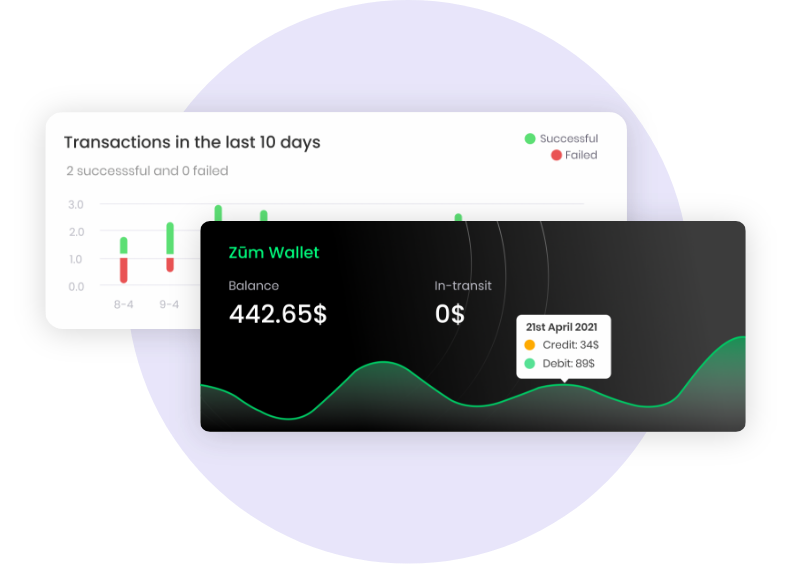 The most sophisticated integrated payment solutions for ISV/Software Partners.
Our embedded payment solutions offers our software partners the tools they need to streamline business operations while simultaneously providing an enhanced experience for it's customers.
Each client of the partner will get their own portal to monitor all their end users.
Streamline onboarding and setup customers in minutes. Turn your payments into a profit center.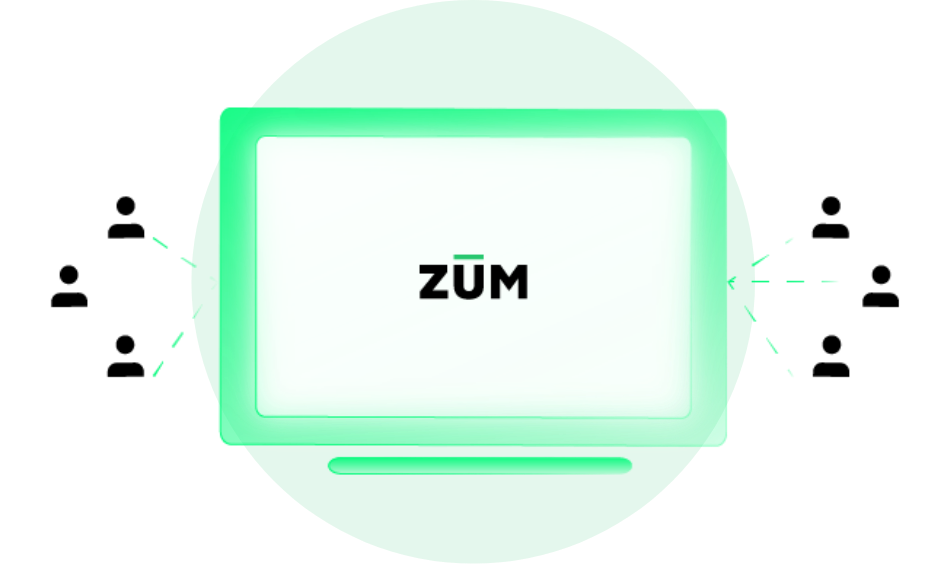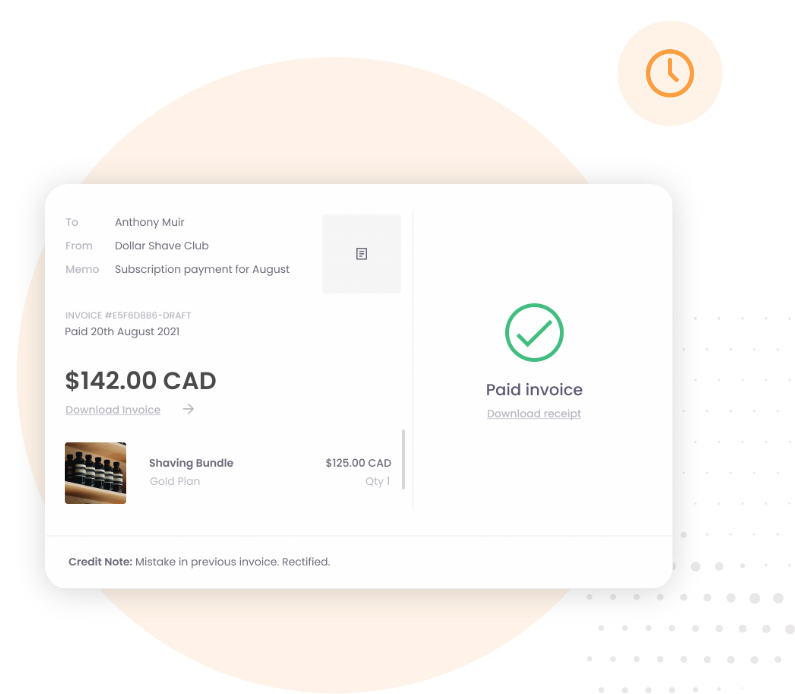 Enable near real-time and secure movement of funds to multiple recipients simultaneously using an email / SMS link or have it directly within your URL.
Let Zūm Rails handle your compliance needs with our PCI ready payment tools.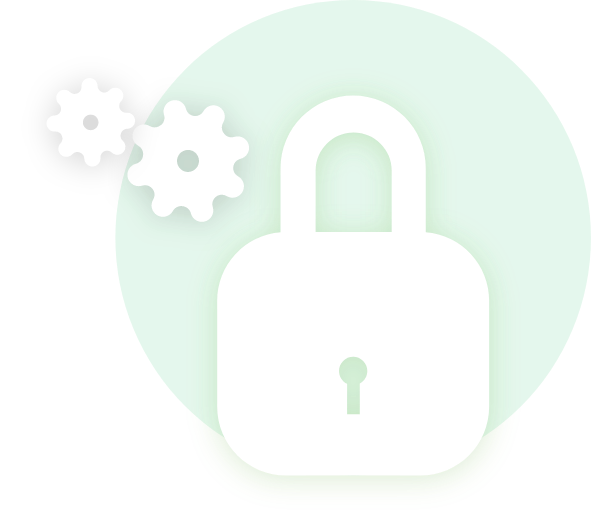 Have Questions?
Get in touch
Duis aute irure dolor in reprehenderit in voluptate velit esse
cillum dolore eu fugiat nulla pariatur.