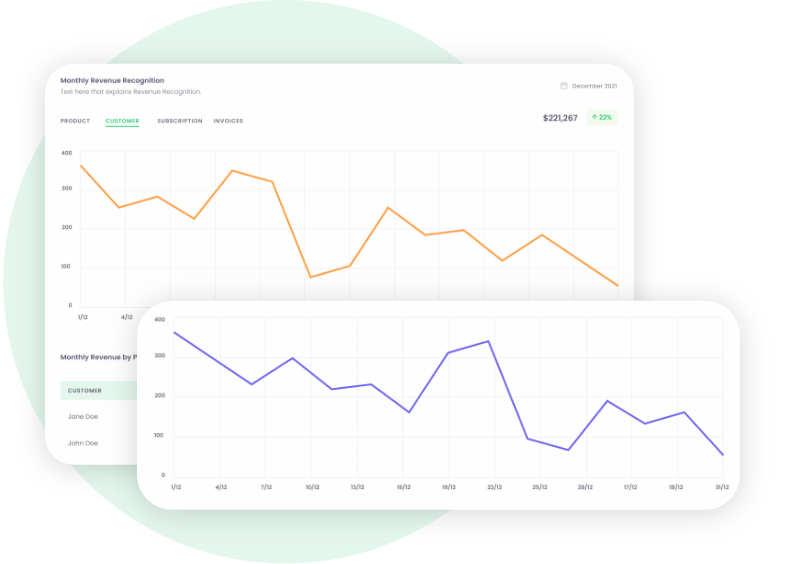 Access real-time payments data and get a clear view of what's happening
Get access to real-time data and insights to take informed business decisions. View important stats and generate reports.
Have Questions?
Get in touch
Duis aute irure dolor in reprehenderit in voluptate velit esse
cillum dolore eu fugiat nulla pariatur.