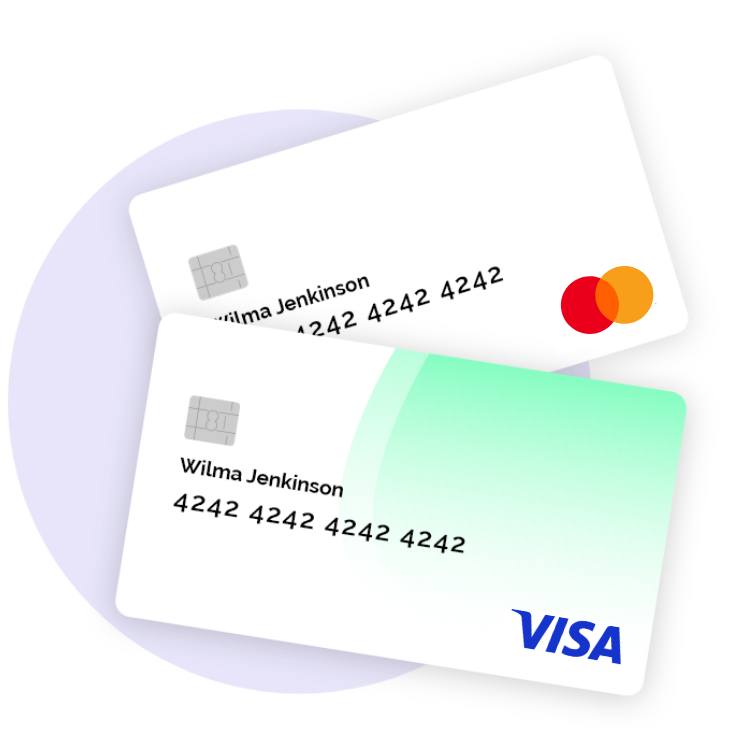 Use Zūm Rails API-driven software platform to help reduce friction and increase efficiencies in credit card transactions between you and your customers through integrated payments. Utilize our data aggregation tool and name verification for an added level of security when using our payment gateway.
Have questions?
Get in touch!
Duis aute irure dolor in reprehenderit in voluptate velit esse
cillum dolore eu fugiat nulla pariatur.